Online Security

Identity Theft and Fraud
At Lake Elmo Bank, the security of your online banking and personal information is our highest priority.  Learn how to minimize your risk and protect yourself online.

We have also included some of the latest scams aimed at obtaining your personal financial information and how to keep you from becoming a victim.

Identity Theft
Identity theft is when fraud is attempted or committed using identifying information of another person without their authority such as name, date of birth, social security number, or mother's maiden name. Fraud is committed when these criminals:
Conduct unauthorized transactions on existing accounts.
Take over an existing account through prolonged use or by emptying an account.
Establish or attempt to establish new accounts (credit cards, loans, etc.) using acquired information.
Use your Social Security number to steal your tax refund.
How to Protect Yourself
Protect your personal information. Only give out this information if you know how it will be used or shared and you have initiated the contact.

Go digital.  Pay bills online and sign up for e-statements to reduce the risk that checks and statements containing personal information may be stolen out of your mailbox. 
Monitor accounts online and frequently.

Use Lake Elmo Bank's and other financial institutions' websites to check for signs of fraud, and report suspicious or unauthorized activity immediately. 

Check your credit report.

Do not keep unnecessary information you do not need in your purse or wallet.



Make sure you are updating your antivirus, browsers and operating systems to the most current versions available on all the devices you use for online or mobile activity.  
Fraud Awareness
Four Signs That It's a Scam
PRETEND to be from an organization you know.
Scammers often pretend to be contacting your on behalf of the government or other organizations. They might use a real name or make up a name that sounds official.  Some pretend to be from a business you know like a utility company, mortgage company, a tech company like Microsoft or Apple, or even a charity asking for donations.
They use technology that can change the phone number that appears on your caller ID to appear like it coming from who they say they are.
There's a PROBLEM or a PRIZE.
Scammers often pretend to be contacting you stating there is a problem with a utility bill or taxes that are past due.  They sound threatening and intimidating over the phone.
Others scammers will say you won money in a lottery or sweepstakes but there is a small processing fee you need to pay in order to receive the funds.
PRESSURE you to act immediately.
Scammers want you to act before you have time to think.  If you're on the phone, they might tell you not to hang up so you cant check out their story.  They might threaten to arrest you, sue you, take away your driver's or business license.  They might say your computer is about to be corrupted. 
PAY in a specific way.
They often insist that you pay be sending money through a money transfer company or by putting money on a gift card then giving the number on the back.  
Some will send you a check (that will later turn out to be fake), tell you to deposit it, and then send them back some of the money.
If you receive one of these calls or a text/email – for your protection, please do not engage and do not give them any information. Contact Lake Elmo Bank directly at 651.773.4700 to report the incident. And always remember that at Lake Elmo Bank, we will never call to solicit your personal information. We may ask for personal information as a way of identifying you only when you contact the bank.
Hijacked Computer:  What to Do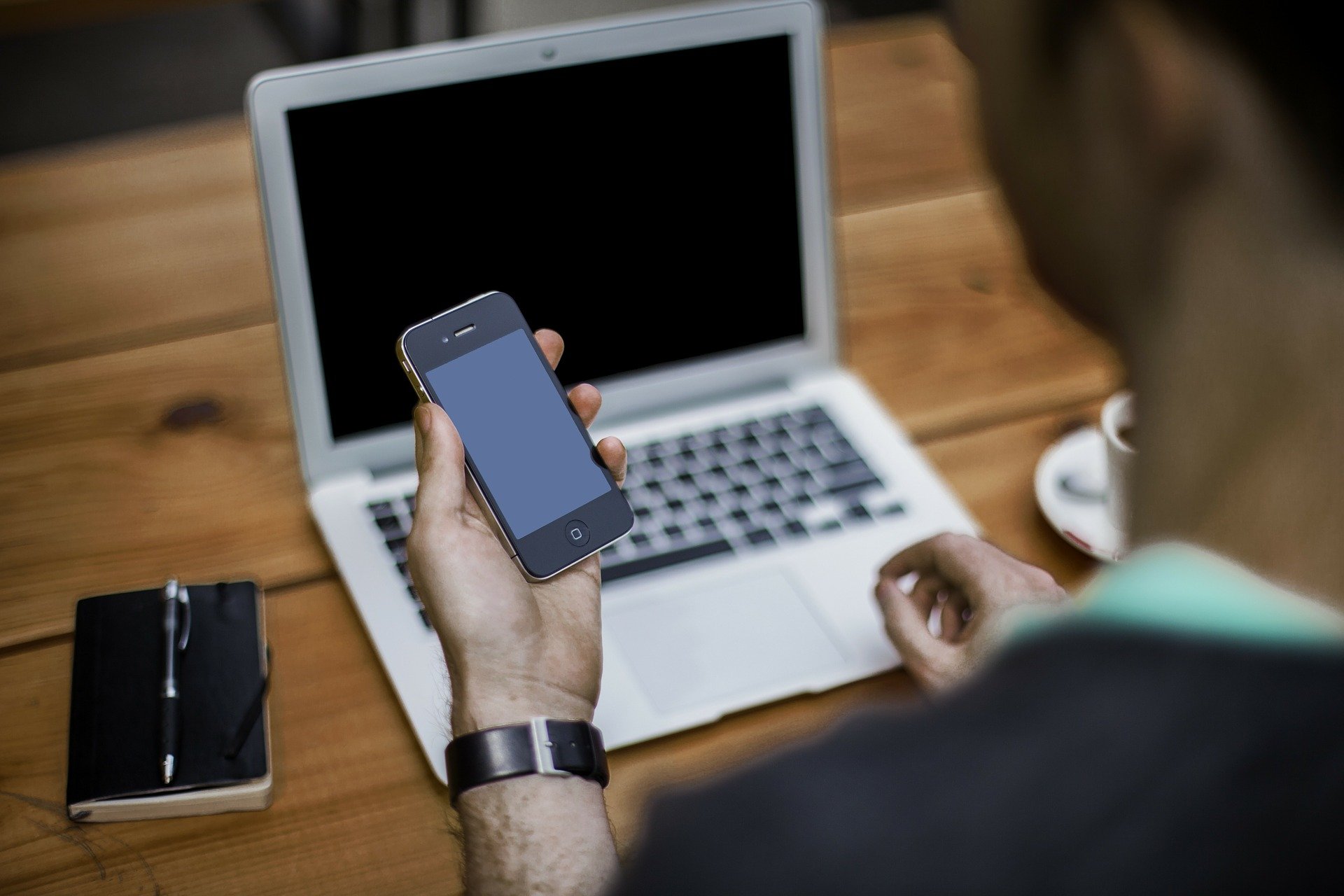 Scammers know people pay attention to warning signs, like a pop up on their computer informing them that their computer was hacked, infected or having significant performance problems. 
Typically the fake warning directs people to call a telephone number who claim to be affiliated with Microsoft and Apple. This call center pressures people to give them remove access to their computers, and pay $200 to $400 for "technical support."   
If you receive a pop-up that does not look right, shut down your browser.  Don't click "No" or "Cancel or the "x" at the top of your screen as they can lead to possibly downloading a malicious virus onto your computer. 
What to do if you think your computer was compromised.
For more information on the latest scams and other helpful information visit the following websites:
What You Can Do if You Fall Victim

Identity theft has developed into one of the fastest growing crimes in the United States. It happens when someone steals your personal information and uses it without your permission. If you suspect that someone has stolen your identity, acting quickly is the best way to limit the damage.
Here is what you should do:
Contact your financial institution immediately and alert them to the situation. Lake Elmo Bank has an ID Theft packet available to help you walk through steps to take.

File a police report immediately with your local agency.

Notify the Social Security Administration if this information has been compromised. The Social Security Fraud hotline number is 1.800.269.0271

File a compliant with the Federal Trade Commission's Identity Theft division:

FTC Website: Go to www.identitytheft.gov

Toll-free number: 1.877.438.4338
Write to the FTC at: Identity Theft Clearinghouse, Federal Trade Commission, 600 Pennsylvania Ave NW, Washington, DC 20580


Contact one of the three major credit bureaus and discuss whether you need to place a fraud alert and/or a credit freeze on your file, which will help prevent thieves from opening a new account in your name.
---
Equifax
800.525.6285
P.O. Box 740250
Atlanta, GA 30374
Experian
888-397-3742
P.O. Box 1017
Allen, TX 75013
TransUnion
800.680.7289
P.O. Box 6790
Fullerton, CA 92634
---