Here's what's happening...
Join us to celebrate Patty Swanson's Retirement on april 28, 2023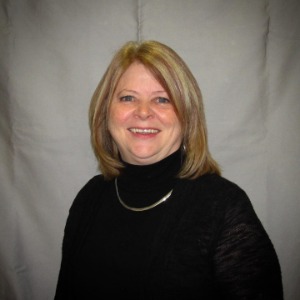 Patty Swanson has worked at Lake Elmo Bank for over 22 years and will be retiring on April 28th, 2023. Please stop by our Stillwater office to help celebrate her retirement.  We will have cookies and coffee.
Renae Pominville REtires January 2023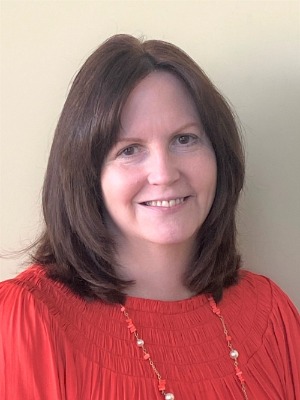 Congratulations to Renae Pominville who retired after 16 years with Lake Elmo Bank


congratulations to emily urtel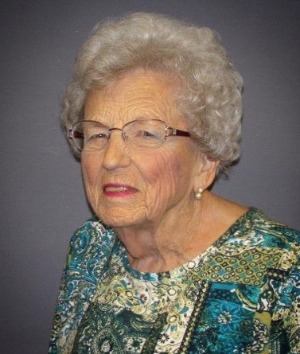 Please join us in congratulating Emily on her 60th anniversary with Lake Elmo Bank. Thank you, Emily for your many contributions over the years.  
#employeecommitment
#lakeelmobank
Don Raleigh celebrates 35 years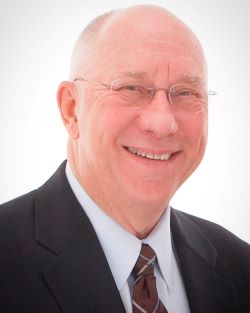 Congratulations to Don Raleigh as he celebrates his 35th LEB anniversary. Some of you may not know, Don was actually a director on the Board for 12 years prior to joining the bank.
Congratulations to Mike Barrett on his recent retirement after more than 20 years on our leadership team and board of directors. Thank you!  
Congratulations to Pam Klingsporn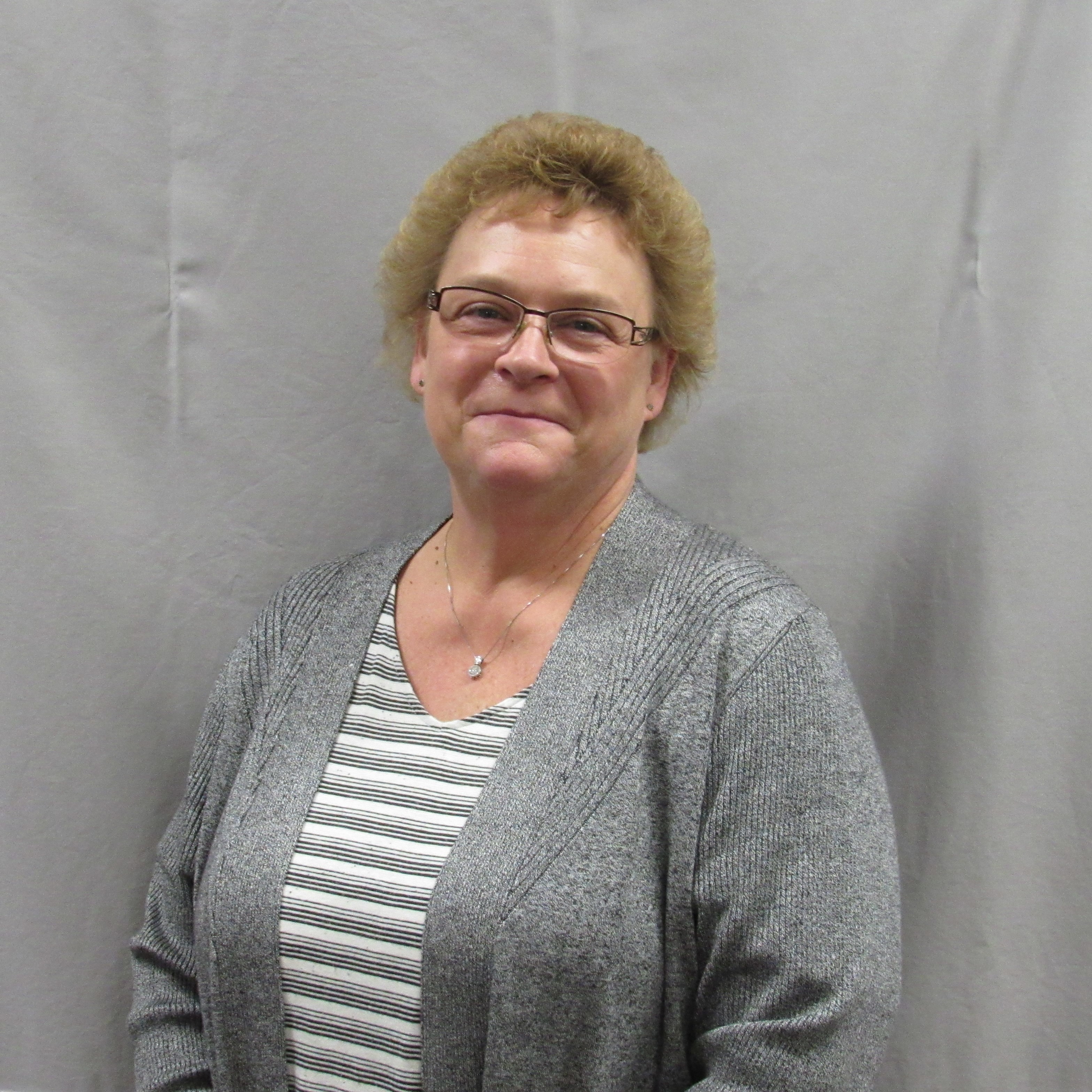 Congratulations to Pam Klingsporn as she celebrates her five-year LEB anniversary. Pam is a teller in our Oakdale Office.