Here's what's happening...
Alicia Traynor celebrates 15 Years
Wednesday, June 17th, 2020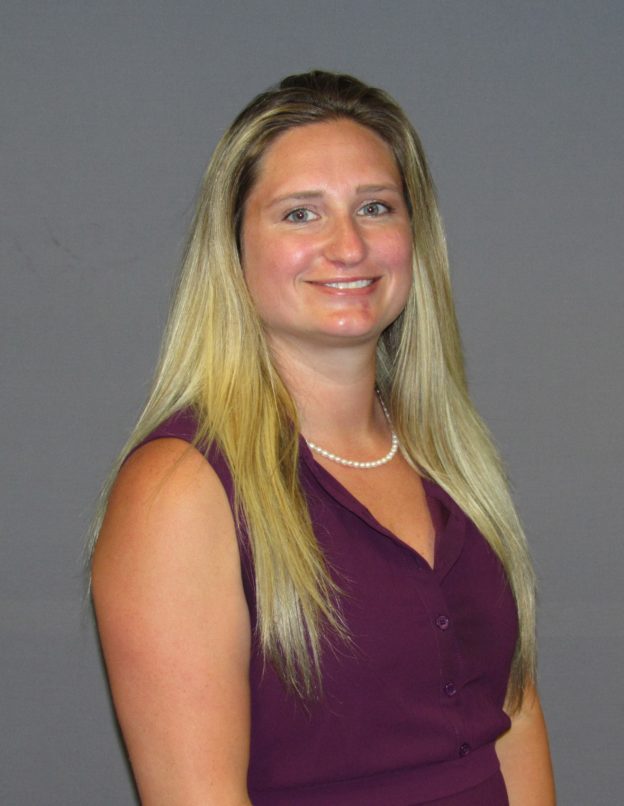 Alicia is the Senior Lead Teller at our Stillwater Office. Join us in congratulating Alicia Traynor on 15 years!
Congratulations to Sharon Koren on 20 years at LEB!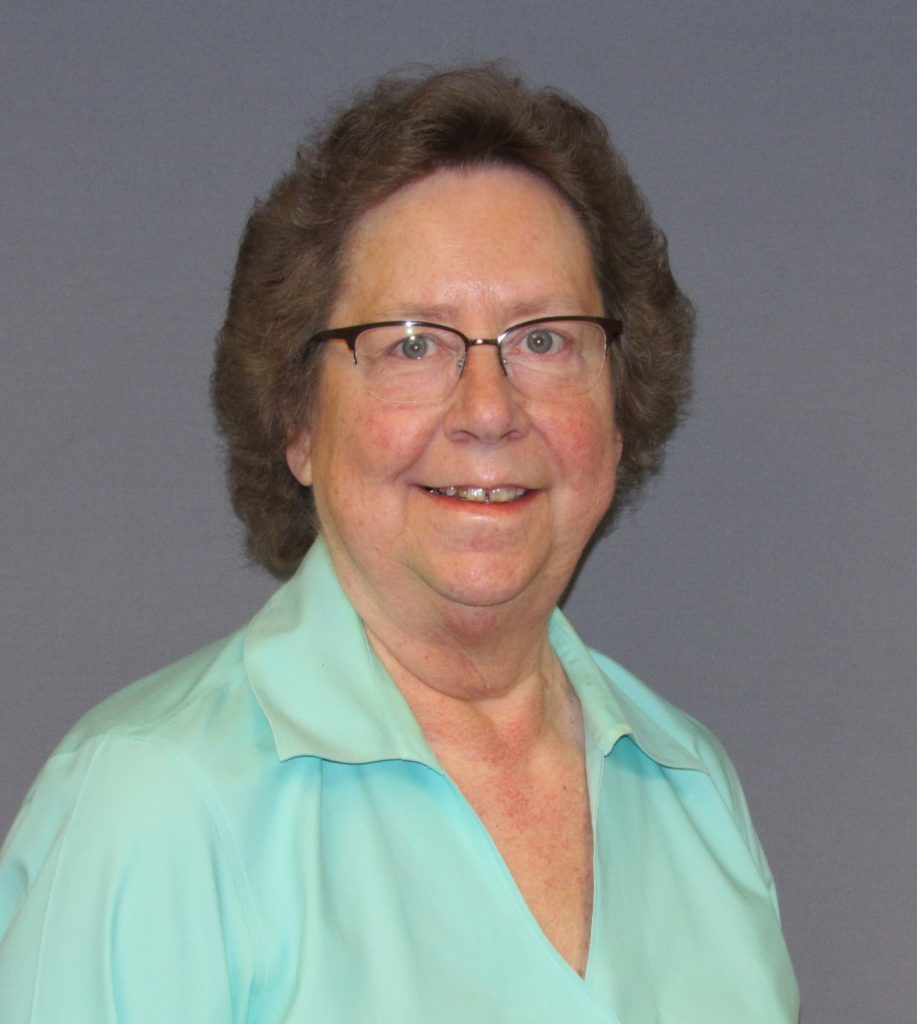 Sharon is a Personal Banking Officer at our Lake Elmo Office.
LEB Employees and Customers Raise $10,000 for Food Shelf
Wednesday, April 22, 2020
Thanks to our LEB employees and customers, we donated just under $10,000 and over 600 pounds of food collected to Valley Outreach's Food Shelf. The annual Food Drive Campaign which runs for the entire month of March was cut in half due to COVID-19 restrictions. Sincere thanks to all who donated, those who boxed and those who delivered. We thank you!
Steve Madsen celebrates 30 years at LEB
Wednesday, January 8th, 2020
Congratulations to Steve Madsen who recently celebrated his 30th anniversary with Lake Elmo Bank. Steve is our Vice President – Investments, and he offices out of our Lake Elmo location.