Teach Kids to save campaign
Congratulations to Lynn Ruff on 20 years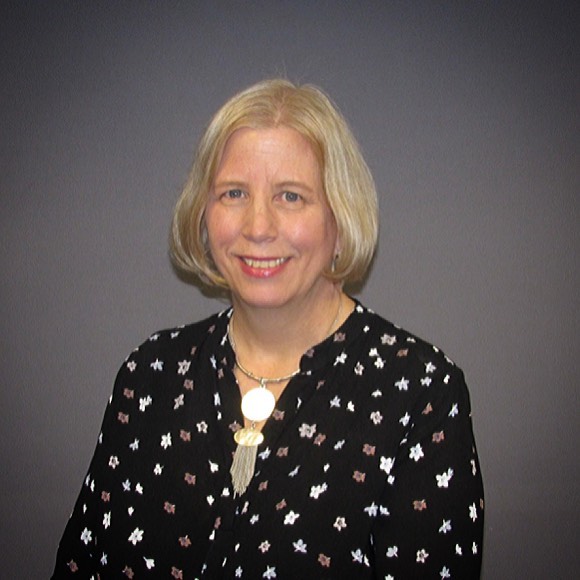 Congratulations to Lynn Ruff who is celebrating her 20-year anniversary with LEB. Lynn is the Credit Administration Supervisor and offices in our Lake Elmo location.
Congrats to jenni Blank on 5 years!
January 11, 2021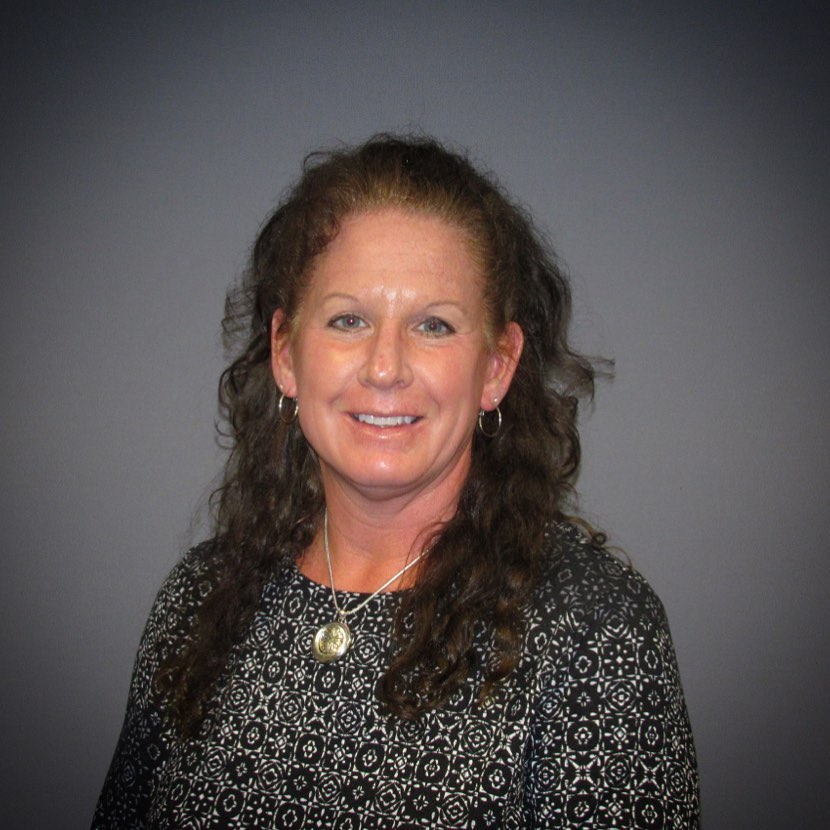 Join us in congratulating Jenni Blank on her 5-year service anniversary. Some of you may remember Jenni from years ago when she was a student teller at LEB. She re-joined our team as a Personal Banker and is also managing our Lake Elmo Office, while providing administrative support to our CEO. Congrats Jenni.
5 years for Dick Plummer!
November 9, 2020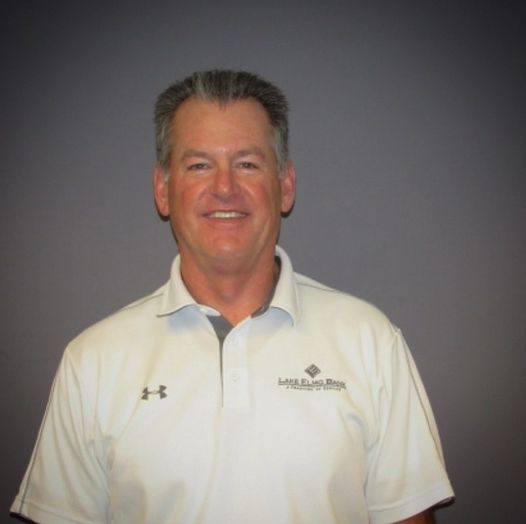 Dick Plummer is celebrating his 5th year with LEB. Dick is our Chief Financial Officer.  Congratulations!
Barney Patterson celebrates 25 years
November 6, 2020
Congratulations to Barney Patterson as he celebrates his 25th year with Lake Elmo Bank.  Barney is our PC & Application Support Specialist.
congrats to Patty Swanson on 20 years
October 30, 2020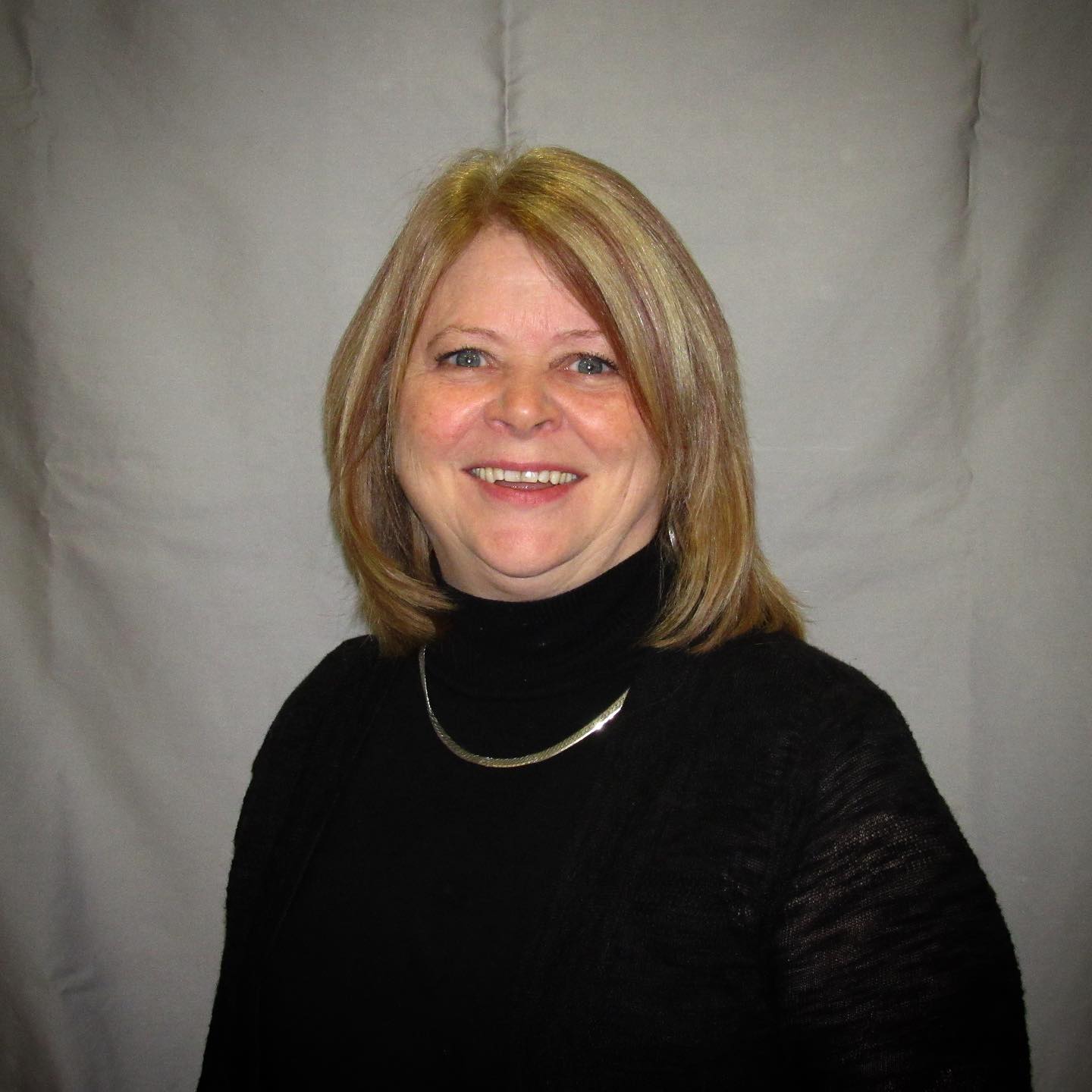 Congrats to Patty Swanson who recently celebrated her 20-year LEB anniversary.  Patty is a Residential Real Estate Loan Officer and works out of our LEB Stillwater location.
Alicia Traynor celebrates 15 Years
Wednesday, June 17th, 2020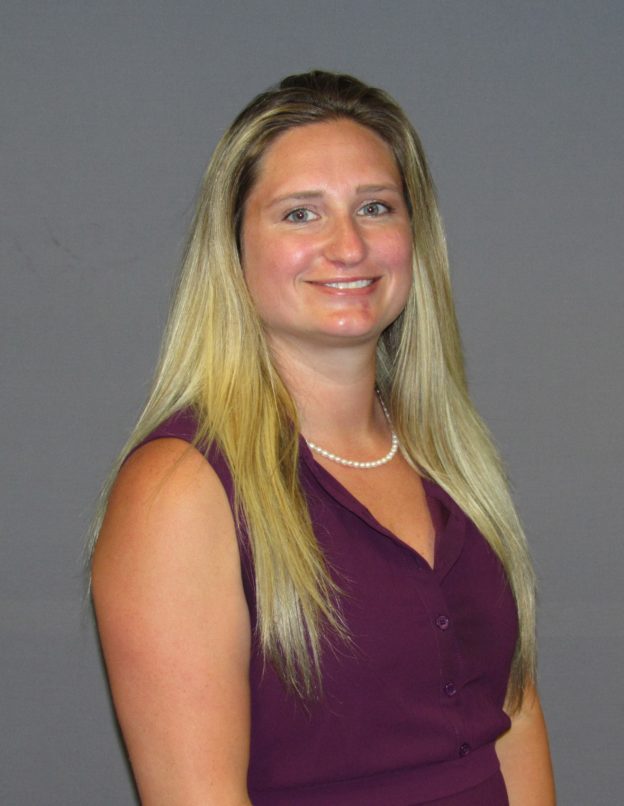 Alicia is the Senior Lead Teller at our Stillwater Office. Join us in congratulating Alicia Traynor on 15 years!
Congratulations to Sharon Koren on 20 years at LEB!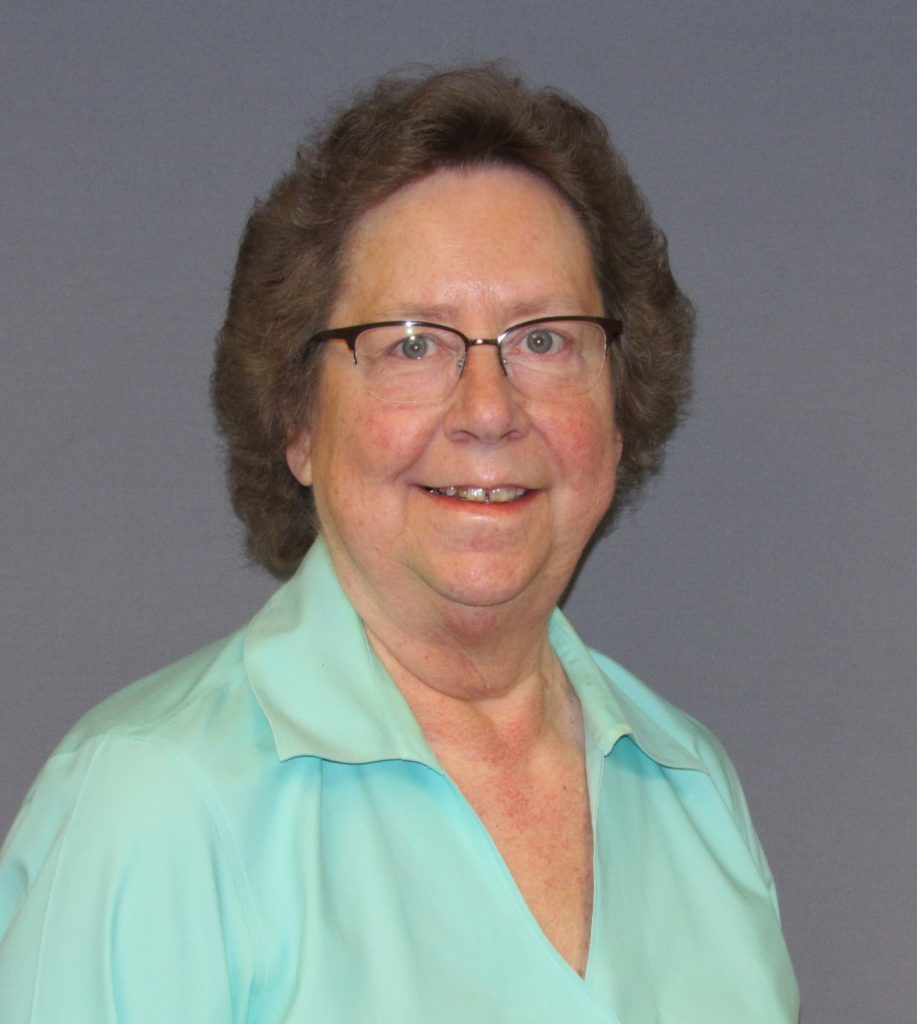 Sharon is a Personal Banking Officer at our Lake Elmo Office.
LEB Employees and Customers Raise $10,000 for Food Shelf
Wednesday, April 22, 2020
Thanks to our LEB employees and customers, we donated just under $10,000 and over 600 pounds of food collected to Valley Outreach's Food Shelf. The annual Food Drive Campaign which runs for the entire month of March was cut in half due to COVID-19 restrictions. Sincere thanks to all who donated, those who boxed and those who delivered. We thank you!
Steve Madsen celebrates 30 years at LEB
Wednesday, January 8th, 2020
Congratulations to Steve Madsen who recently celebrated his 30th anniversary with Lake Elmo Bank. Steve is our Vice President – Investments, and he offices out of our Lake Elmo location.